Blessed to be a Blessing!
At River of Life, we know that God blesses to empower his people to be a blessing. That is why we look for opportunities to sow, partner and minister to those in need, here in Houston, nearby communities and worldwide.
Our heart and passion is to see a thriving local church in every region of the world ministering the love of God, preaching the gospel and transforming their community. It is our honor and joy to partner with like-minded ministries to see this happen.
Maranatha.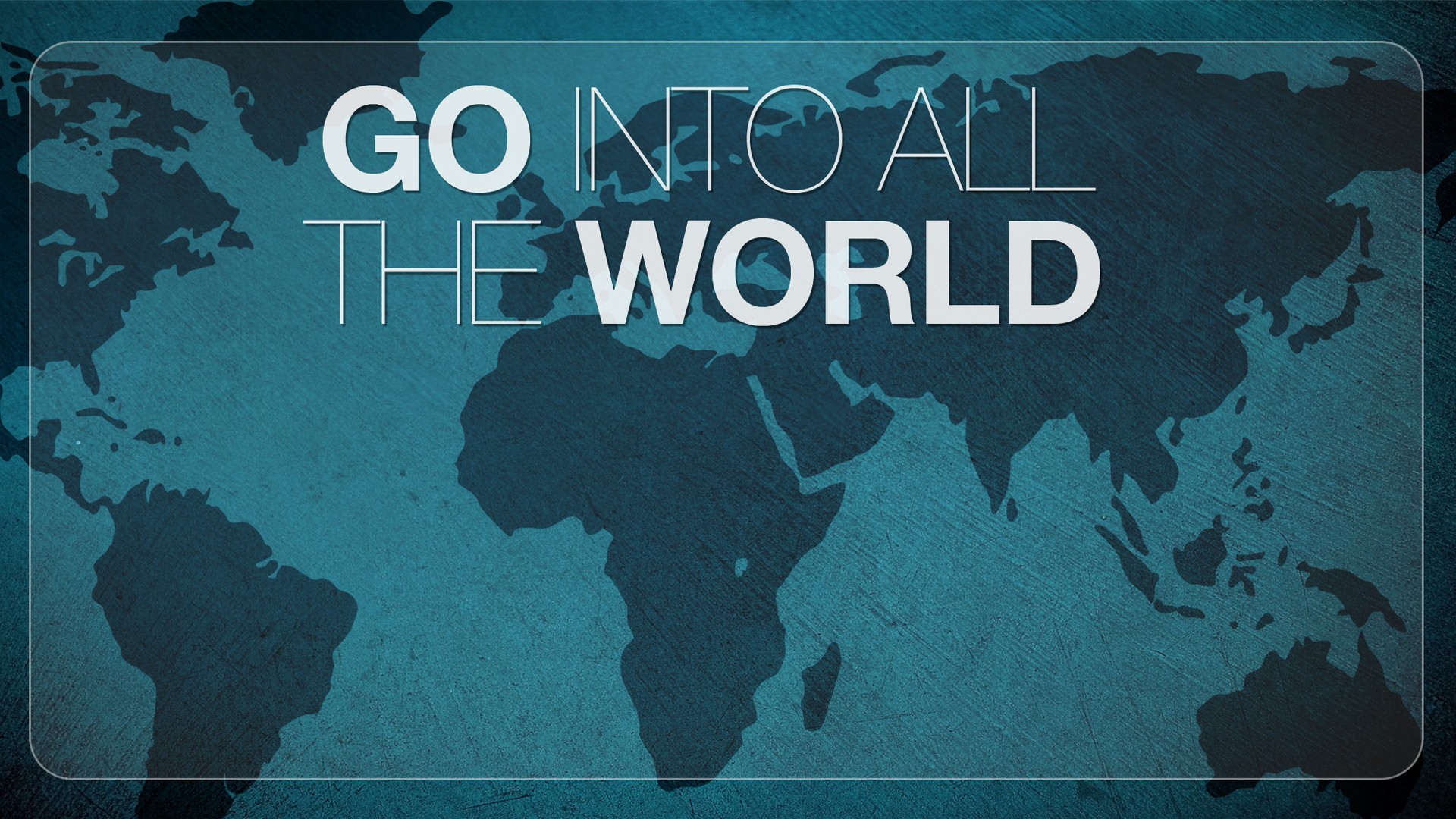 Third Ward Outreach – Third Ward, Houston, TX
Adelphos Bible Church is a Kingdom Work in the Third Ward area of Houston. They reach out to prostitutes, gang members, drug addicts and minorities in one of the most dangerous and poorest areas of Houston. We are honored to partner with Pastors John Ojode and Dr Lucy Ojode in this ravaged but hopeful community.
Second Chance Prison Ministry – Sugarland, TX
Jesus said "I was in prison and you visited me". At River of Life, we believe that "Even the most broken lives and situations can be restored and made whole when we respond to God's call to serve men and women behind bars". This mindset motivates us to reach out to people at the T.C. Jester 3 Unit in Sugar Land, Texas where we are seeing salvations and deliverances in every meeting.
India
We partner with Pastor Santhosh Desabattula with whom we have impacted over 400+ churches and pastors over the past two to three years. It is a partnership that includes outreaches to widows and "Widow of Pastors": wives of pastors whose husbands passed away and now have to pastor their churches with scant resources in a culture that does not embrace women in ministry. Together, we also minister to and bless orphans, lepers, and the needy in the remote villages of Andhra Pradesh.
Uganda
Our Kingdom Partnership with Pastor John Omollo of Nakuru, Kenya enables them to reach orphans, widows and women inmates in the community
Belize
Lee and Robyn Brockinton left Life Church (a Foursquare Church) in Katy, Texas for Belmopan in Belize to start a fresh work. Their burden and mission is to establish a healthy reproducing church, and to raise up and send out young leaders to reach other towns in the nation of Belize. River of Life is honored to partner with them to see this kingdom dream fulfilled.
Gambia
Saikou Mendy comes from polygamous family in Sifoe, Gambia. Saikou lost his mother one month after birth and was brought up by an uncle who eventually left him to fend for himself since primary school.
Our partnership with Saikou on a monthly basis enables him to reach, empower and equip indigenes through One-on-One Mentoring raising native Gambian indigenes to reach indiges across various tribes nationwide
University of Texas – Austin, TX
About four years ago, Sis Omoye Agbontaen approached us with a vision to begin a full time missions outreach at the University of Texas in Austin, Texas and we latched on to it.
She is engaged on a daily basis in reaching out to the unsaved Students and discipling the saved ones on the UT Campus. This ministry has seen many salvations and disciples.
Brookshire Outreach
Brookshire is a town where slaves who worked the rice plantations in Katy in the 1800's were kept. The spirit of poverty and mediocrity still reigns strong in this community. We partner with other like-minded churches to bless the people of this community and to see revival and a season of God's blessings.